Fuel Growth with Data Driven Planning
Introducing POEM, A Cognitive Platform for all new age marketers who want to fuel sales growth through data driven planning.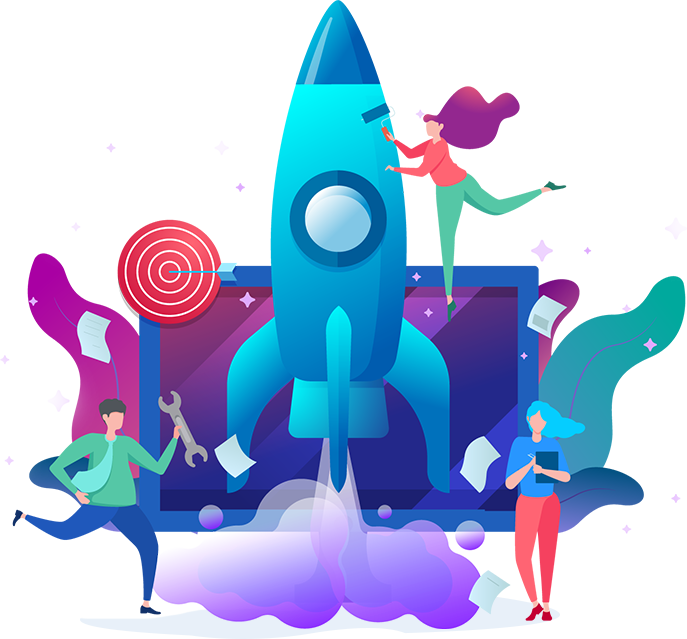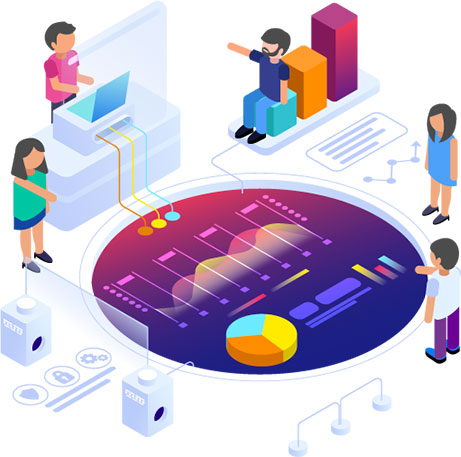 POEM, an AI based self serving platform to Measure, Plan and Optimize ROI.
POEM helps marketers deliver 15-20% sales uplift from media investments.

Quantify both long term and short term effect of marketing on sales.

Attribute the impact of each individual marketing element on sales.

Build ROI driven media strategy and play.

Recommend dynamic plans based on real time learning to deliver the KPI.
Comprehensive ROI Measurement
Any marketing activity builds purchase intent in short term and impacts brand referral consideration for long term. Any measurement of ROI is incomplete without measuring both.
POEM helps marketers to isolate and quantify the impact of marketing on annual sales and also on future sales.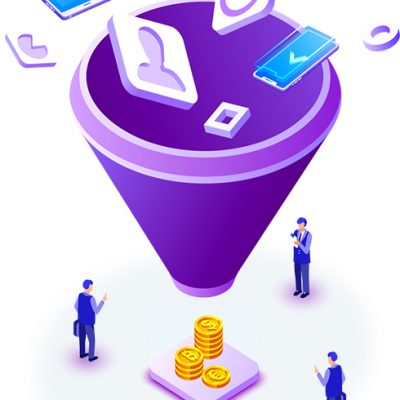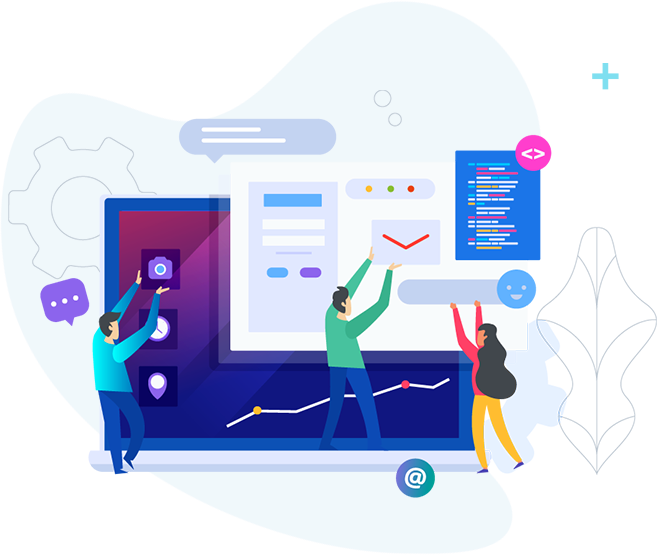 In a data driven, outcome oriented world, media strategy and media plans should be built for outcomes and not intermediate media deliverables
POEM's proprietary planning engine helps you to build the ROI linked media strategy and also granular level of media plans at channel level and regional level.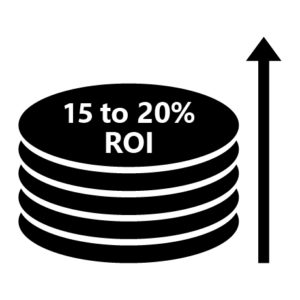 Our platform can deliver a measurable 15-20% sales uplift from ROI driven media planning.
Identify causality and not just correlation.
POEM's AI engine identifies causality of multiple interconnected elements of marketing and gives marketing attribution of TV, Digital and other investments to sales.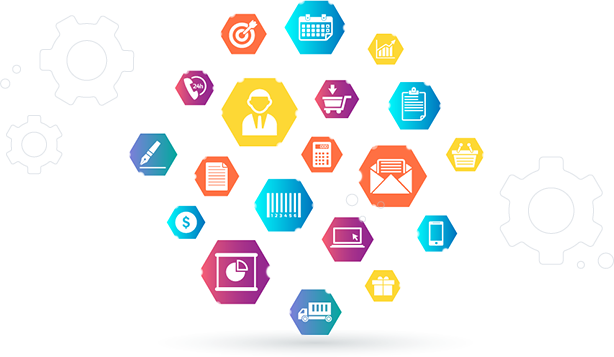 Our Unique Human AI Approach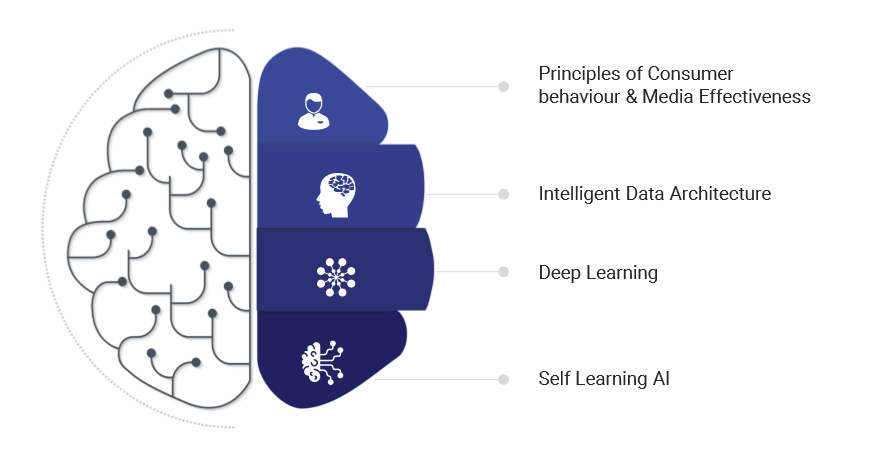 AI infused with proprietary human purchase mental model
Start the journey of fuelling sales growth through data driven planning.